Social Media Management
Social Media is one of the largest channels to increase conversions and generate more revenue. I can help your business in multiple areas, with everything form creating a social media calendar to make sure you are posting the right content at the right time, creating content and brainstorm new ideas, increasing your engagement and analysing your insights.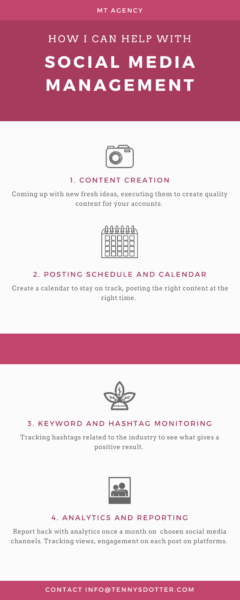 Clients include: Prince Digital Group, Charlie Sheen, Prince Marketing Group, Author Ed Kressy, Holly Sonders.