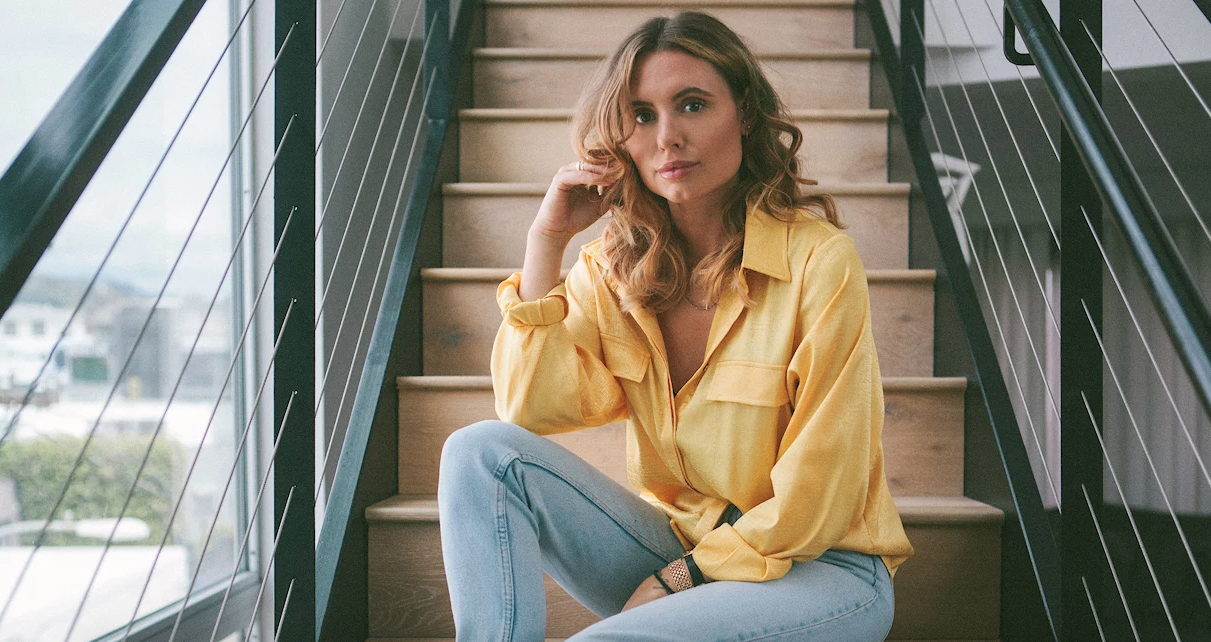 Tennysdotter photography a female journalist, photographer, content creator and web designer based in Los Angeles with strings to Sweden. 
Services:
– Digital Photography
– Content Creation
– Social Media Management /Advertisement
– Graphic Design
– Pitch Decks
– Website Design and Management
Mathilda Tennysdotter is a Swedish female content creator, journalist and photographer. Recognised mainly for her photography work with architecture but also within other genres and journalism. Numerous magazines and news outlets has published her work and written about her, both in Sweden and internationally.
After exhibiting her photography of different fine art architectural styles in 2013, she gained great success in the industry.
You can find out more at the recognition page.
For more information or bookings contact her representative: info@tennysdotter.com