Custom website for www.bwc.se, a Swedish consultant company. I created all visual content, photographs, graphics and copy with the purpose of informing new potential clients of their services.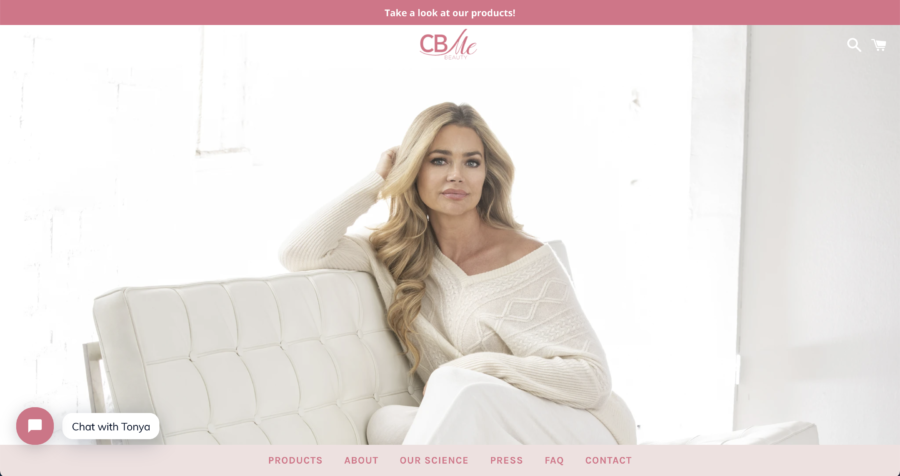 Custom website for CBMeBeauty, a skin care company based in Florida. Web-shop in Shopify, photography of products and Denise Richards.
Copy for products and PR.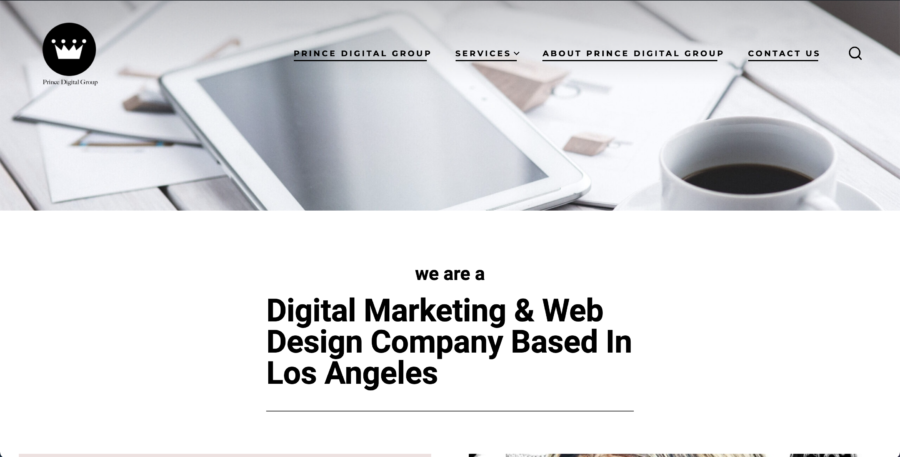 Custom website for Prince Digital Group. Created content for website and social media channels and copy.